Removals of Antique & Valuable Items
The greatest care and attention to detail is required at all times when moving your antiques and valuables. We understand how important these items are to you, that is why we go to great lengths to ensure they are treated with the utmost respect during their travels with us.
The removal of antiques, delicate and valuable items has to be handled correctly and by specialists. This is why Cliffes Removals have very specific methods for packing and loading these items for both removals and storage.
We will protect antiques, polished furniture, silverware, fine china, and all your possessions using a range of purpose-designed cartons. We also can pack valuables to export standard, providing extra protection sufficient for safe transportation.
Our entire team are kept up to date with regular training and all hold a BAR accreditation for the handling, packaging and moving of your valuables. Cliffe's Removals also have over 20 years of experience in removal services and our insurance is flexible and fully comprehensive, so you're completely covered.
All the materials we use are available and it is important to have the right kit, however a lot antique furniture is very breakable and often irreplaceable so to ensure a safe removal for your antique items, it is wise not to work alone and to employ a specialist who will know exactly how to pack, and more importantly, how to load safely.
Full or half packing services
Export packing standard wrapping/packing services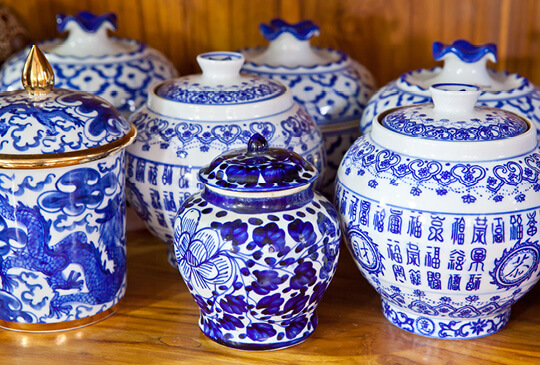 "We adhere to the British Association of Removers Alternative Dispute Resolution Scheme which is independently operated by the Furniture & Home Improvement Ombudsman, Premier House, First Floor, 1-5 Argyle Way, Stevenage, SG1 2AD, 0333 241 3209, www.fhio.org"